There is a growing hunger among Christians to connect what they do on Sunday with what they do on Monday. The Christian life of faith and worship has everything to do with everyday living and working in the world.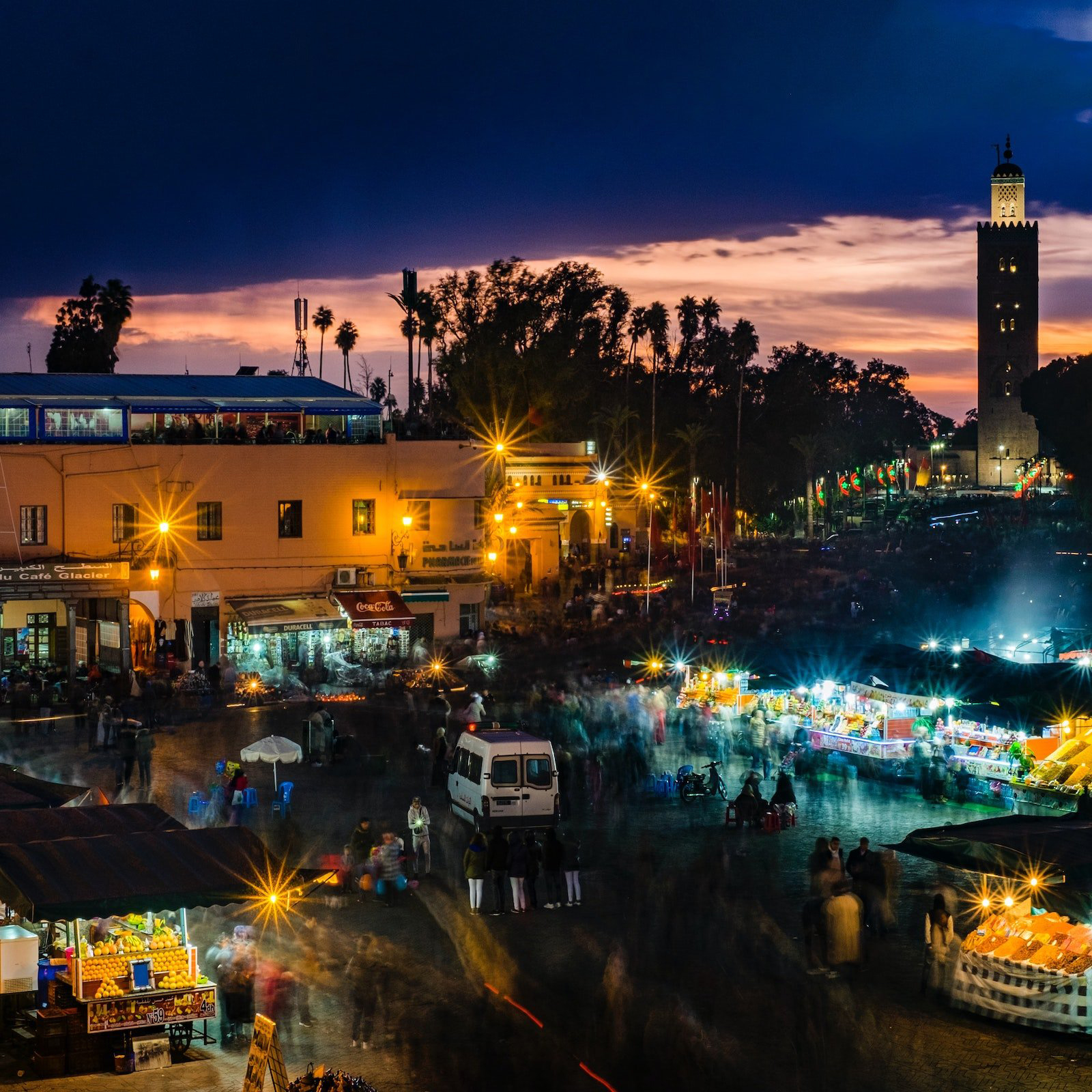 The equipping task has been misunderstood as enrolling people into the ministry of the church, making them assistant pastors, rather than…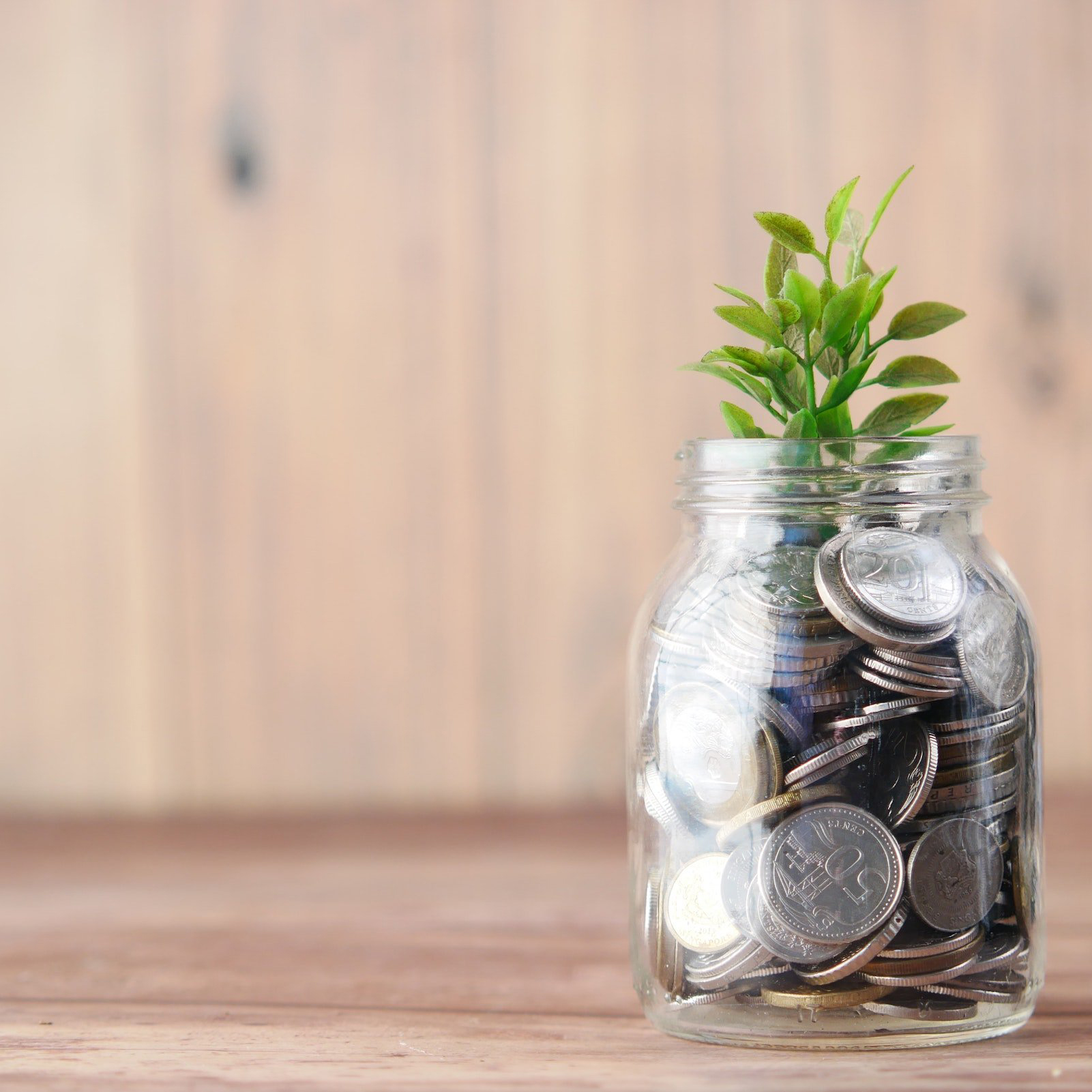 A business does not operate in a vacuum but is the recipient of shared cultural and intellectual wealth and is accountable to the community…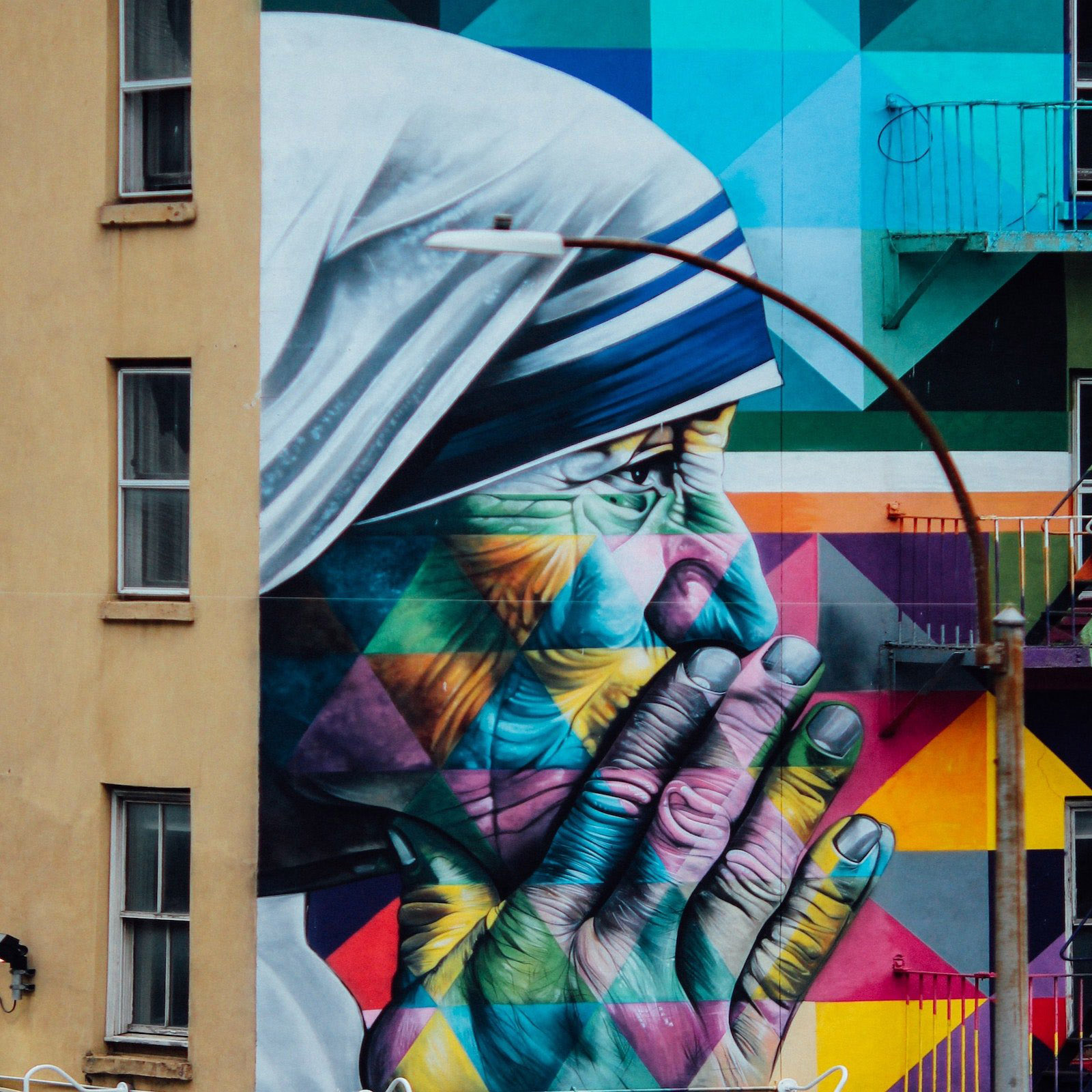 How can we cultivate our friendship with God? Is friendship simply a gift of God that we can receive and enjoy, or does it require…
HK-IMT (Hong Kong Institute for Marketplace Transformation) helps people integrate their faith and work, and aims to transform Workers, Work and the Workplaces.