The IMT Fellows program is a one-year intensive discipleship community designed to help you grow in your integration of faith and work with a strong biblical, spiritual, and theological foundation. Our hope is that this program will also help you become an agent in marketplace ministry and transformation whether in your church, business, and workplaces.
The Fellows group will be led by regional IMT Leaders and Dr. Paul Stevens and is for marketplace leaders and pastors who are interested in the integration of faith and work. This group is an intensive year of education, collective learning, and enrichment in the integration of faith and work. Each person will be a part of a cohort of 6-8 people in the same geographical area.
Dr. Paul Stevens says this about the Fellows group, "In sixty years of investment in training and teaching the integration of faith and life, specifically with faith and work, this is the most fruitful thing I have been involved in."
There are over 50 graduates of 7 past Fellows groups, who are actively serving in churches, businesses, and non-profit organizations globally in USA, Canada, Hong Kong, Singapore, Malaysia, Indonesia, Taiwan, Germany, and South Korea.
Outcomes and Benefits
Opportunity to study, interact, and network with students from different industries and backgrounds. The deep relationship established with other students goes beyond the termination of the Fellows program, providing continued ongoing sharing of marketplace experiences.

Fellows program graduates who require more assistance may have access to their mentors after their course completion.

Fellows program graduates have priority access to participate in future IMT events, including special seminars and retreats.

Gaining a biblical and theological basis for faith and work.

Receiving clarity in personal calling and mission.

Capacity to contribute to the church and workplace groups.

Capacity to develop and share a single course in a teaching or mentoring context on some aspect of the integration of faith and work.
Each person will develop a project of faith-work integration such as a course of teaching or mentoring on some aspect of faith-work integration to business groups, churches, and various non-profit organizations.
The first Hong Kong Cohort graduated in August 2022.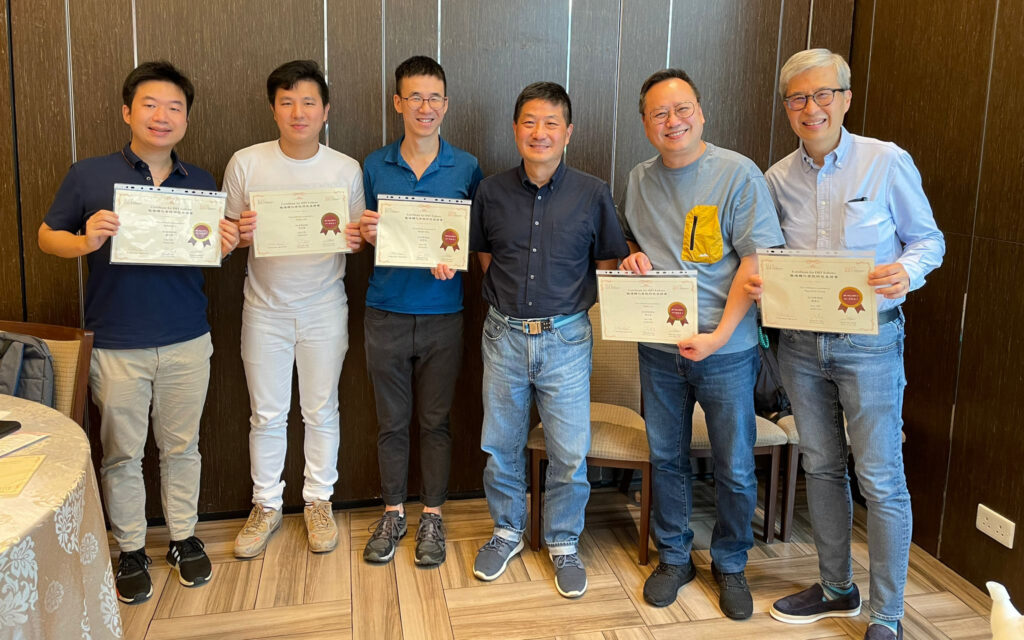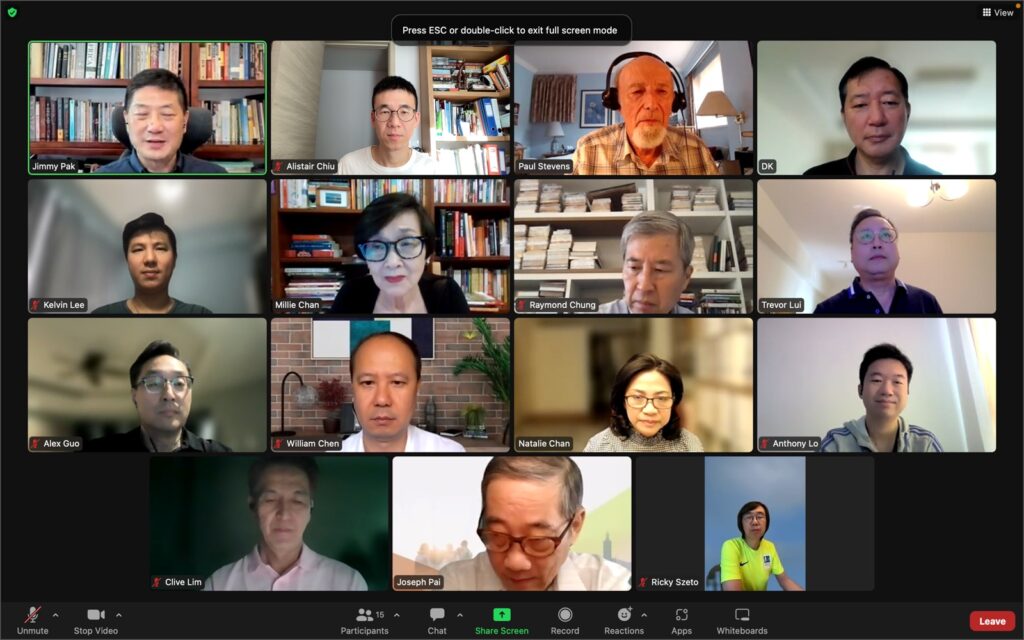 2022-2023 Fellows Program (Fellows HK-2)
Fellows HK-2A/B started in November 2022 and will graduate in August 2023.
The HK-2A cohort is designed for church pastors and meet on the fourth Thursday morning from 8:30-11:30.
The HK-2B cohort is for marketplace leaders and meet on the third Saturday morning from 8:30-11:30.
The Tuition Fee is HK$6000 and HK$3000 for church pastors. (Sponsorship and scholarships available).
Shape
Personal study and being mentored
A monthly meeting for three hours for one year of collective learning and mutual edification.
Reading 5 marketplace theology books
Telling your own story
Develop and present a Faith-Work Integration project.
Highly recommend attending at least two online self-learn courses offered by HK-IMT (Hong Kong Institute for Marketplace Transformation).
Approximate time investment
IMT Fellows Cohort Learning 30 hours and preparation 20 hours. (50 total)
Preparation of a course for teaching or mentoring (40 hours)
Mentoring: 10 hours
Reading: Biblical theology, spirituality, integration of faith and work. (1000 pages-50 hours, approx. 5 books)
(recommended) Attendance and participation in two IMT seminars or a Certificate course (20 hours)
Total: 170 hours or over 11 months, 14 hours a month, 3.5 hours a week
If you would like more information on this, please contact Jimmy Pak jimmy.pak@hk-imt.org .