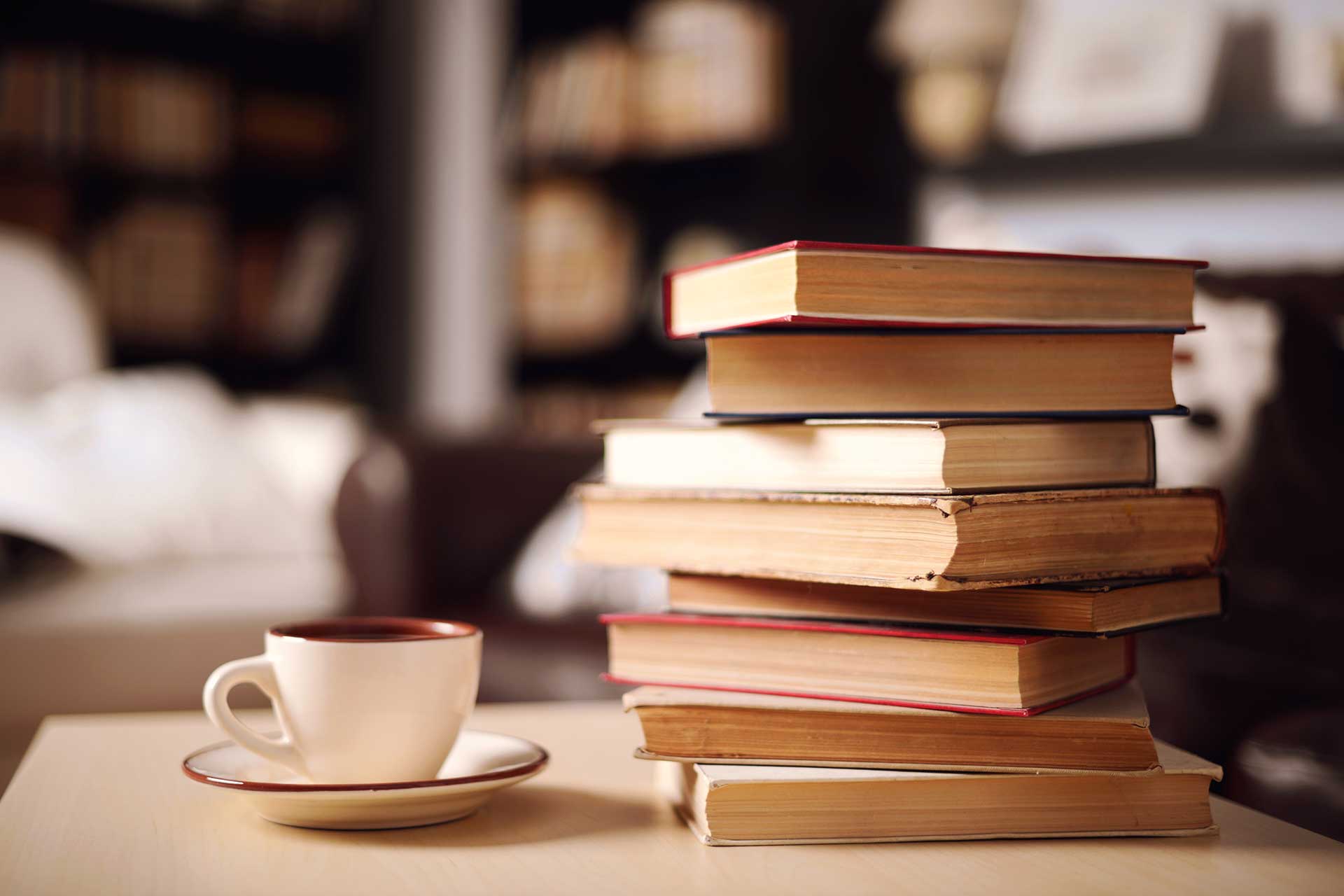 Marketplace Theology and Ministry
This is fundamental to the Certificate —— to see how the time we spend working and engaging in the enterprise is actually ministry to our neighbour and can be, surprisingly, a ministry to God.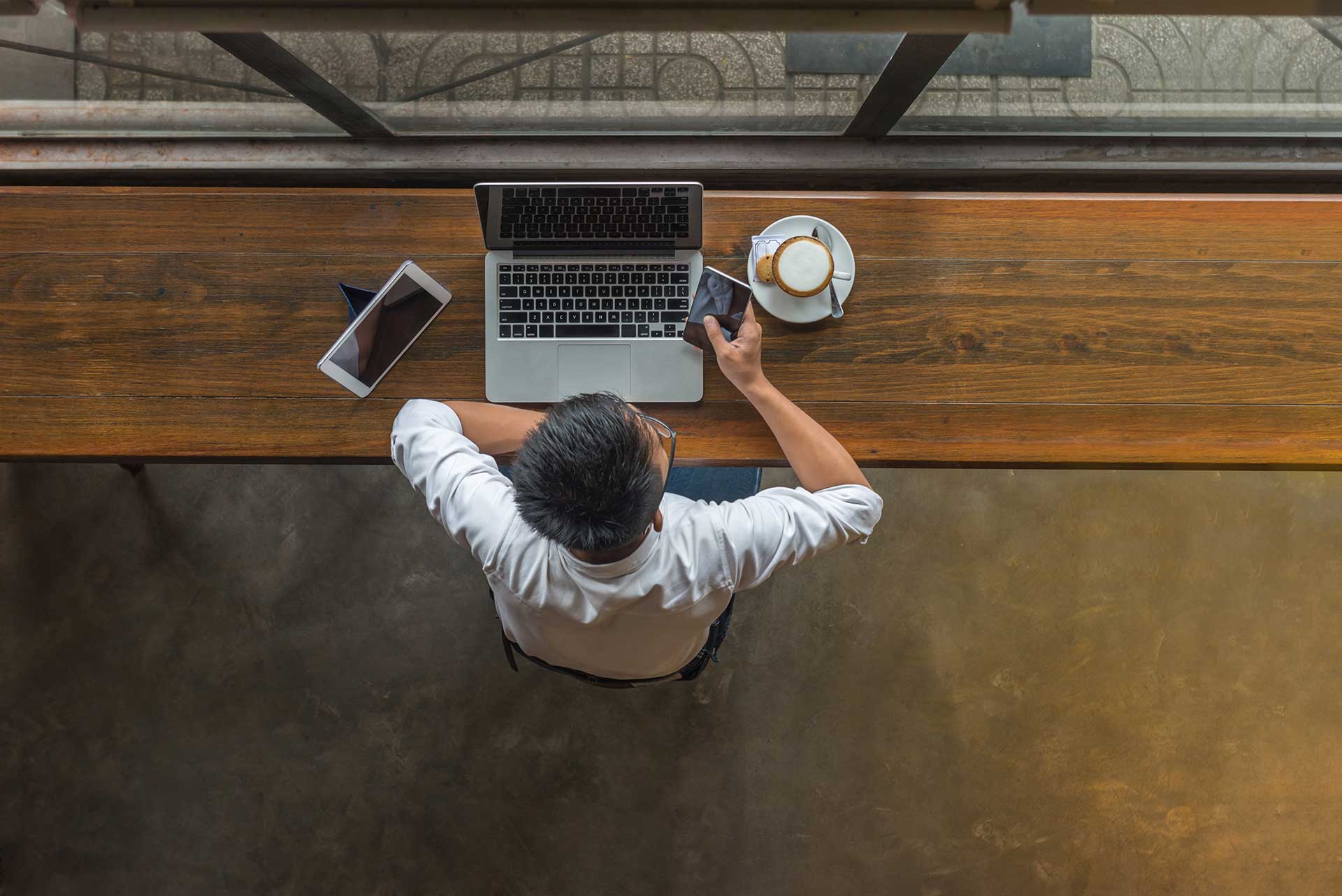 Taking Your Soul to Work (Marketplace Spiritual Formation)
This is designed for those who seek to take their souls to work. We will develop a theology and spirituality of work and gain a rhythm of action and reflection that will transform your workplace and society.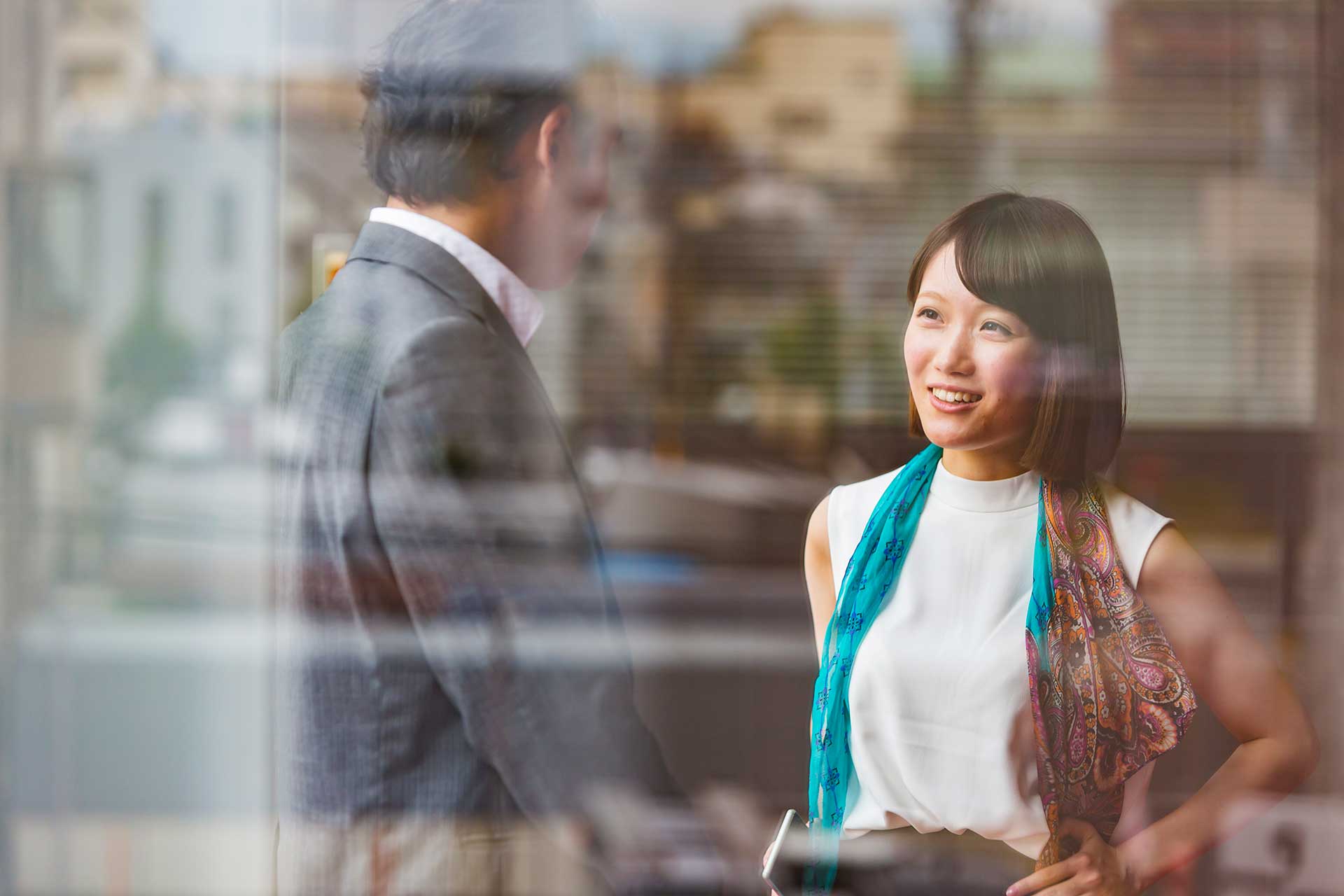 In this module, we will explore together the meaning and practice of mentoring. This is an interactive cohort learning with a practicum.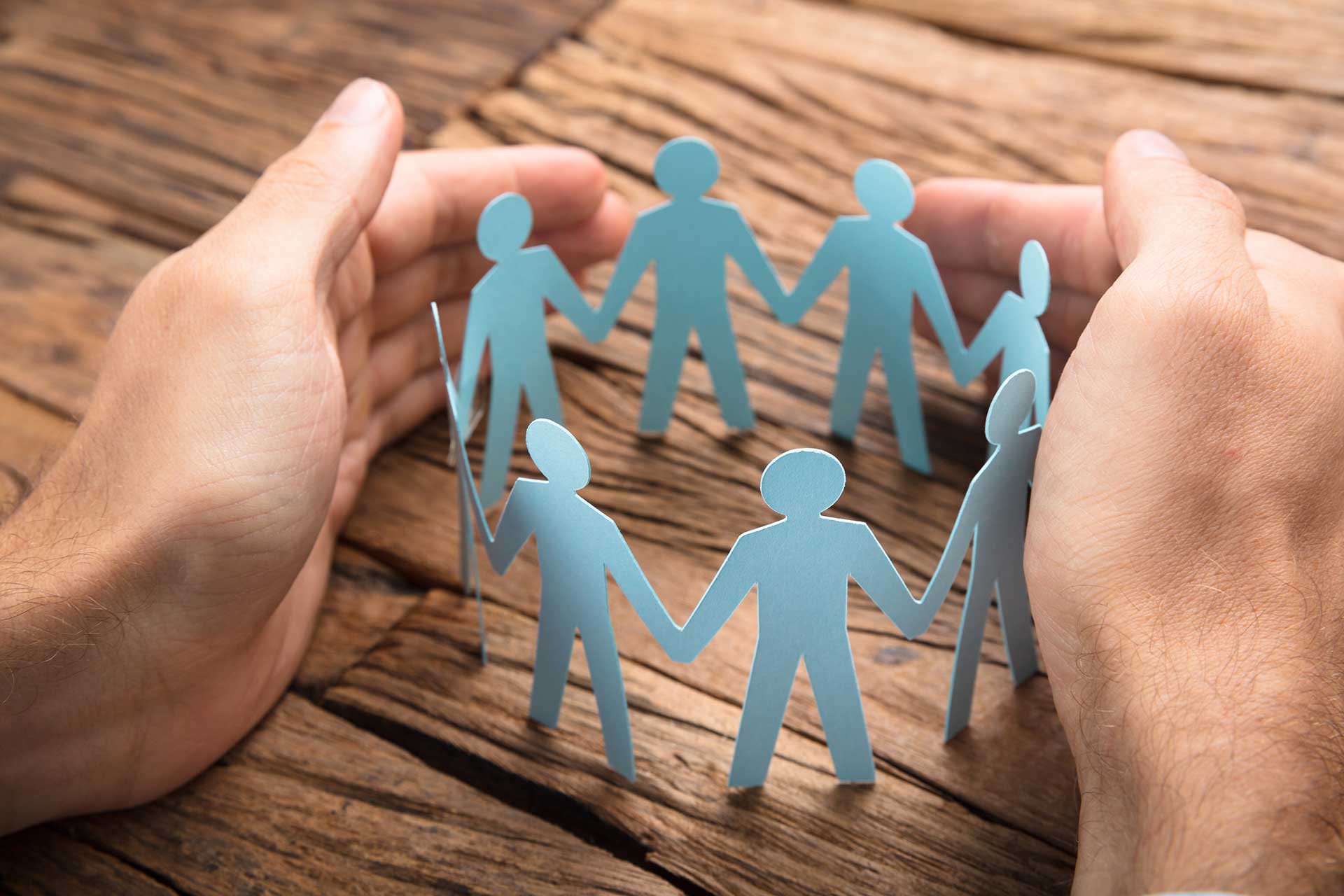 In this course, we will understand calling and work from the perspective of creation theology. It brings out the existential and practical meaning of being a "called" person in the marketplace.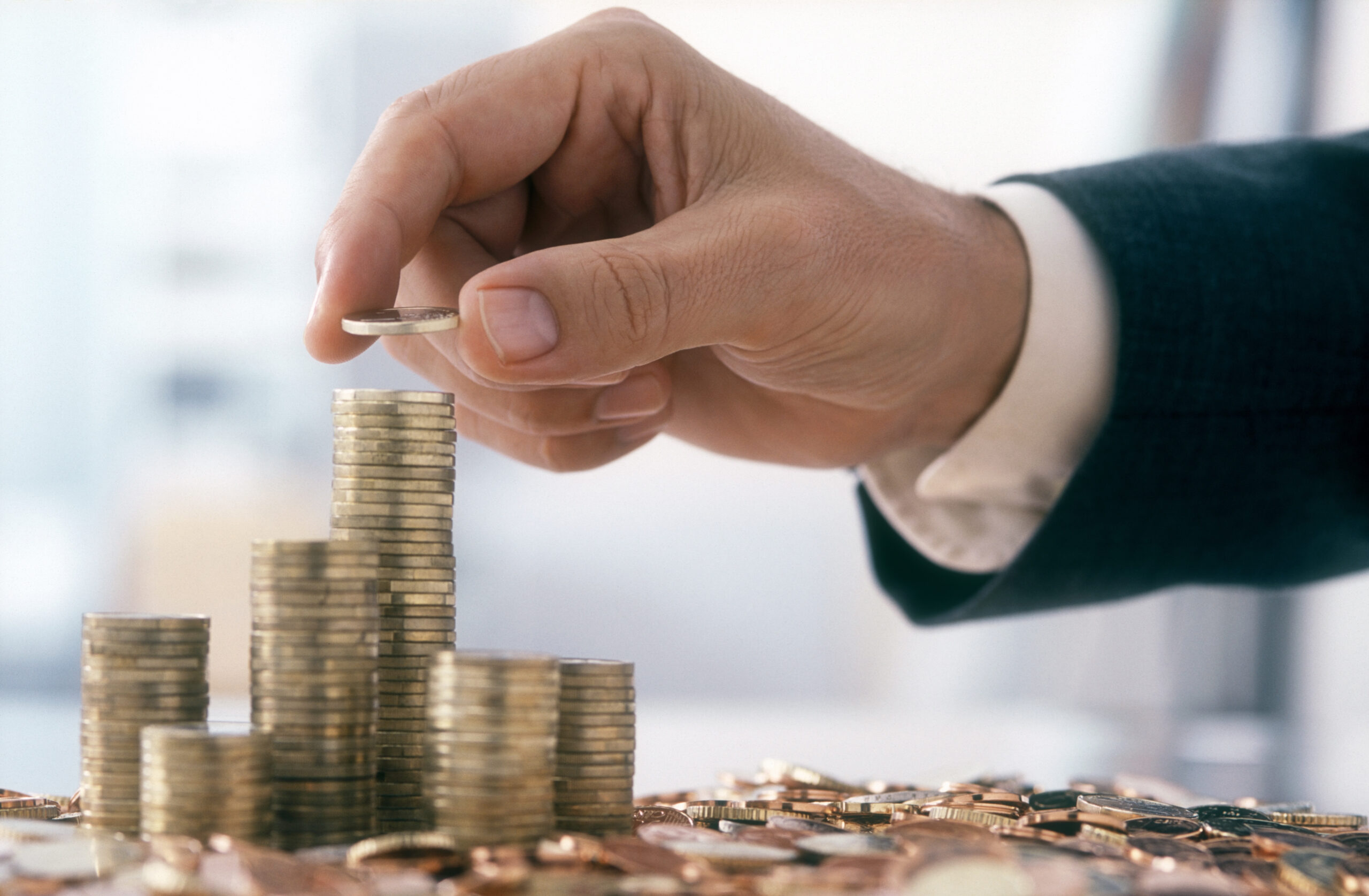 This course will explore the spiritual aspects of money and the application of biblical financial management principles in order to manage…