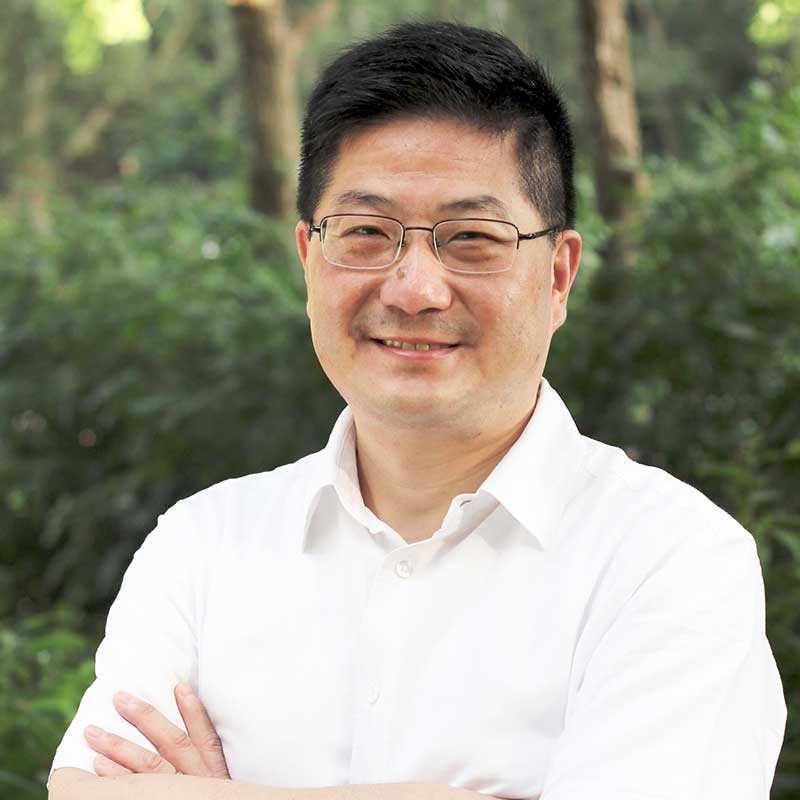 Jimmy Pak
Coordinator, Instructor and Facilitator of HK-IMT; IMT Fellows; IMT Global Leadership Team Member
Jimmy has over twenty years of management experience in Sales, Marketing and General Management in various Multi-national Corporations
In 2000, Jimmy cofounded Net-Makers Limited to start the journey of integration of faith, work and business. He has now about twenty years of marketplace pastoring, mentoring and ministry experience.
He is a certified interpretation consultant of MBTI Step II, a certified coach in LEA360 Leadership Effective assessment instruments and a certified Gallup Strengths-Based Coach. He is a candidate of Doctor of Transformational Leadership under the guidance of Dr Paul R. Stevens.
Jimmy believes that the marketplace is the best place for our spiritual formation. He believes his business is God's Mission, his work is the ministry, and his company is the altar for him and his colleagues to offer themselves as the living sacrifice.