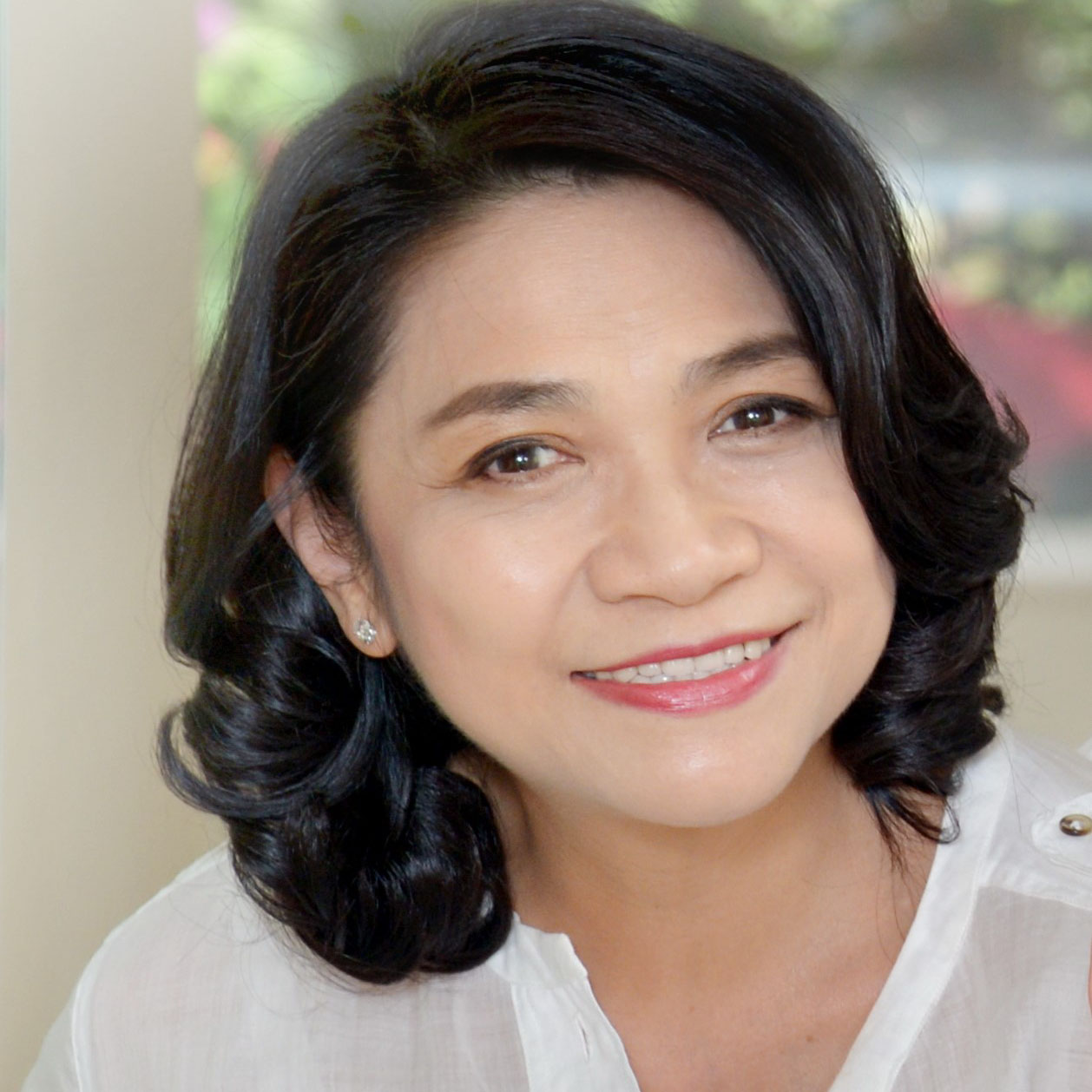 Natalie Chan
Instructor of HK-IMT; Board Member of IMT Global & HK-IMT
Prof Chan is the Director of Ray Bakke Centre for Urban Transformation (RBC) and a Professor in Urban Ministry as well as the Program Director for 2 doctoral programs at Bethel Bible Seminary in Hong Kong. Natalie had worked in finance for close to 20 years with the bulk of the time in Goldman Sachs prior to obtaining her Doctor of Ministry at Bakke Graduate University where she also serves on the Board of Regents.
Her research and teaching revolves around transformational leadership, integration of faith and work and city movements. RBC hosted the Global Leadership Summit for Hong Kong 2014-17 and has been the Producer for Movement Day Hong Kong since 2018.
Natalie believes a faulty Theology of Work reduces 99% of the believers to Sunday Christians and it's high time more were awaken to their full time ministry even they have "secular" jobs. She is highly indebted to Prof Paul Stevens' mentorship and feels honored to serve at IMT.