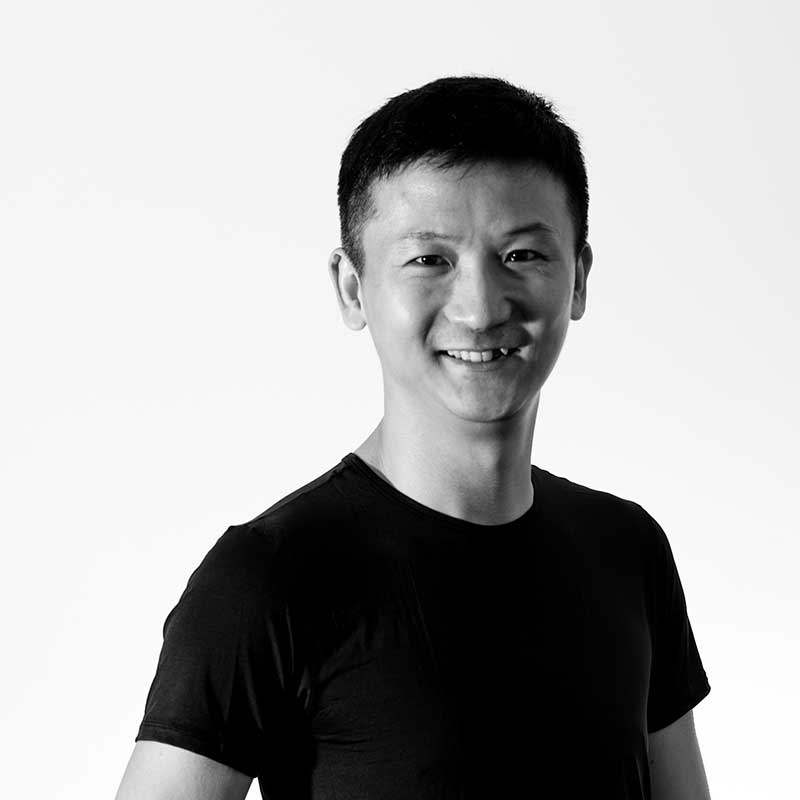 Sammy Cham
HK-IMT Board Chair
Sammy started his career as a network engineer but changed his focus to web technology after the dot com boom in the year of 2000. With over 20 years experiences of network infrastructure and web technology development, Sammy now consults and assists a range of enterprises – from large multi-national corporations to small business owners – in achieving their business goals over the web through his expertise and experience in the industry.
Sammy currently specializes in corporate-level infrastructure planning and implementation, applying a variety of web technologies based on customer requirements, consulting on digital marketing strategy, etc. In addition, he has strong people management skills to cooperate with different types of people and align various resources in a complementary way to complete the task in hand.
As co-founder and major shareholder of Net-Makers Limited, Sammy leads its Information Technology business unit in providing such services as web site development, business workflow improvement, technical support outsourcing, digital marketing consultation, e-commerce setup and so on. Net-Makers Limited now has around 20 employees with operations in Hong Kong with plans to expand to other locations in the next year or so.
Sammy is also actively participating in pro bono work in Hong Kong and elsewhere in China.  This work includes sponsoring disadvantaged students in China, donating to Sichuan earthquake re-construction and providing free IT consultation to charities and organizations in Hong Kong.  He is also a church leader for the Evangelical Free Church of China, Christ Church in Sai Wai Ho.